LIGHT is a fundamental human need.

Through a dynamic and emotional synthesis of art and technology we are able to
redefine rooms and life spaces with artificial light.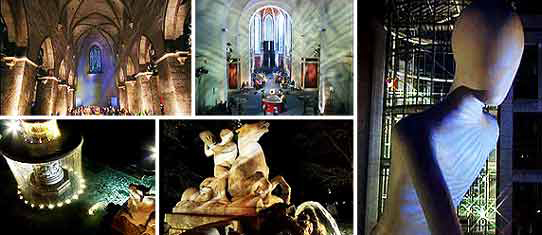 The individual character of a work of art or the desired statement by the artist
is to be intensified with light that is positioned and dosed in a targeted manner.
We present a small selection of our projects below.